Chad vs Madagascar
ODDS: 1.53*
Starts 20/11 at 20:00 (GMT+1)
Chad vs Madagascar
Kick-Off at 20:00 (GMT+1)
Free Bets, Cashback and more available at Tebwin!!
In the second round of the CAF 2026 World Cup qualifiers, Chad and Madagascar clash at the Municipal Stadium of Oujda on Monday evening, both aiming for a rebound after losses in their opening fixtures.
Chad faced a challenging start to their World Cup journey, succumbing to a 3-1 defeat against Mali's Les Aigles at Stade du 26 Mars. Despite Marius leveling the score early in the second half, quick goals from Niakate and Sissoko secured Mali's win. This loss extends Chad's streak of winless games to 17, with four defeats in their last five matches.
Their upcoming match marks their first-ever encounter against an opponent ranked 71 places higher in the FIFA rankings. Desperate for a home victory after four winless years, Chad aims to rejuvenate their campaign.
Madagascar faced a close 1-0 loss against Ghana's Black Stars at the Baba Yara Stadium, conceding a late goal by Williams. Despite a strong defensive effort, they couldn't secure a point. After an initial run of four victories, Barea has struggled, clinching only two wins in their last nine games across competitions.
Struggling to score in three of their last four away games, Madagascar needs a potent attack to have a shot at a positive outcome in this fixture.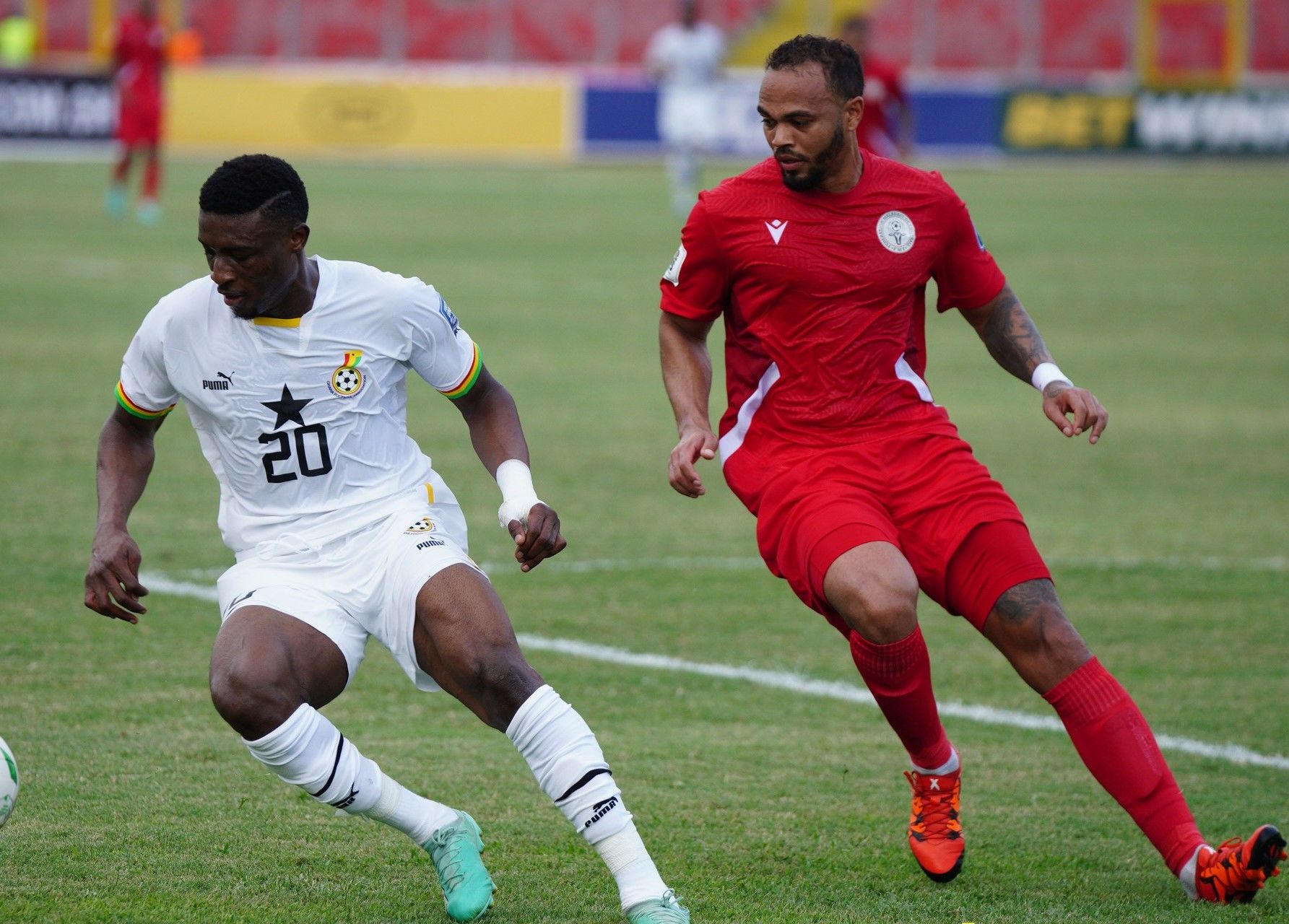 Marius recently scored his first goal for Chad in the defeat to Mali, aiming to build on that performance in the upcoming match.
David Ramadingaye might face being benched, paving the way for Hiver Amine to make his first international start this year.
Adrien is expected to maintain his position in Madagascar's starting lineup following a remarkable display in the game against Ghana.
Njiva Rakotoharimalala faced a challenging day in the previous match, despite a prior streak of seven goals in as many matches.
Potential Lineups
Chad
Goalkeeper: Allabatna
Defenders: Abdelrazak, Mbaigohmem, Abderamane, Djimhoue, Mbogo
Midfielders: Mbangossoum, Amine, Ngartolabaye
Forwards: Marius, Mahamat
Madagascar
Goalkeeper: Adrien
Defenders: Boto, Fontaine, Berajo, Metanire
Midfielders: Tsiry, Lapoussin, Ilaimaharitra, Raveloson, Bertrand
Forward: Rakotoharimalala
Free Bets, Cashback and more available at Tebwin!!
*All odds correct at time of writing